About SunFlour Bakery
There is no hiding it: We LOVE Desserts!
Have you ever had that one dream, you know, the one where you are blissfully devouring tasty goodies by the handful, and not feeling bad about it and your clothes STILL fit the next day? Us too!!! No really, we have this dream A LOT.
It was this insatiable CRAVING FOR CUPCAKES and CRAZINESS FOR COOKIES which inspired us to bake up something entirely new. What if we created sweet treats that are actually better for you than the stuff you usually get at the grocery store?
DELICIOUSLY FRESH AND ALL NATURAL ***HERE IS THE IMPORTANT PART***
All of our yummy creations are organic *, egg free, dairy free, vegan, and preservative free. We also have a wide selection of gluten free and processed sugar free treats as well.
FUSSY EATERS REJOICE!!! Rest assured, we have something yummy for all dietary needs and the most selective tastes. Just thinking about all this deliciousness makes us work up an appetite… We know you want some too!!! What are you waiting for?
* – as supply available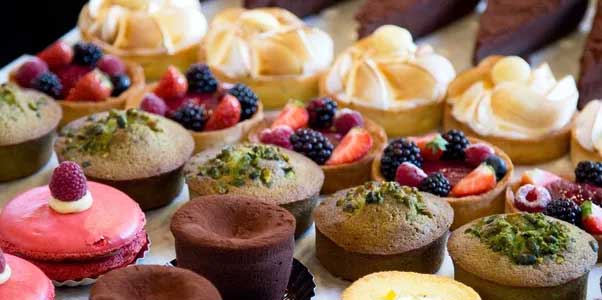 Handcrafted Goods
We work with local suppliers to source the freshest and most authentic ingredients, and use old-fashioned techniques to ensure the highest quality. Our goal is to make your tastebuds happy!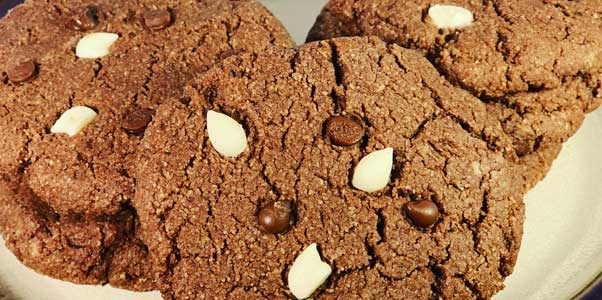 Make it Yummy. Make it Smart. Have Fun!
Our Founder, Vanja Grbic
Our Latest Creations
We've got tons of amazing vegan baked goods. If you see something you like, please order now!